We may encounter many problems in the process of using gas boilers for a long time. For example, what is the reason why the ceramic ignition needle of the gas boiler has sparks but does not ignite? Today, I will introduce the reasons why the gas ignition rod has sparks but does not ignite.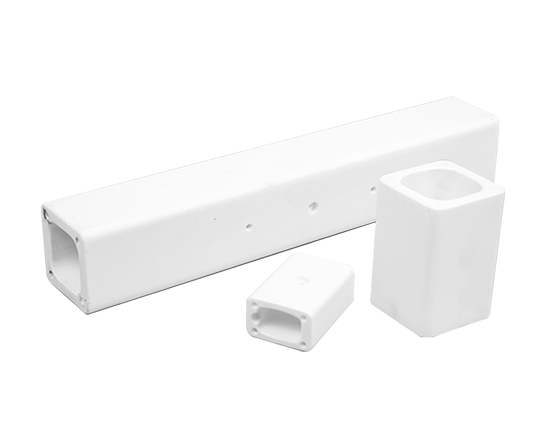 1 The ventilation gap of the cyclone disk is blocked by carbon deposits, and the ventilation is poor.
2 Oil nozzles are dirty, clogged or worn.
3 The damper setting angle is too small.
4 The distance between the tip of the ignition rod and the leading edge of the oil nozzle is not appropriate (too protruding or retracted).
5 The solenoid valve of the first oil gun is blocked by debris (small fire oil gun).
6. The oil is too viscous and difficult to flow, or the filter system is blocked or the oil valve is not opened, so that the oil pump is insufficient for oil absorption and the oil pressure is low.
7 The filter screen of the oil pump itself is blocked.
8 The ceramic ignition needle oil contains a lot of water (there is an abnormal sound of boiling in the heater).