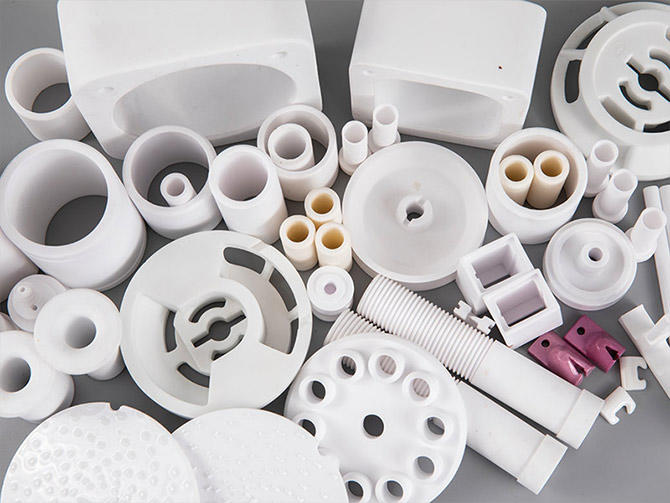 When purchasing, be sure to choose a product with a multi-layer structure explosion-proof net under the tempered glass panel.
Ceramic ignition pin panel: The ceramic panel is not as beautiful as the tempered glass panel, but it has higher hardness and scrub resistance than the stainless steel panel, and is a product in between. There are relatively few such stove products in the market, and not many families use them.
There are two types of ceramic ignition needles for gas stoves: automatic electronic igniter and electromagnetic igniter. The correct ignition method of the fully automatic electronic ignition electrode gas stove is: open the valve in front of the stove, press the knob inward, and then turn it to the left to reach the horizontal state, which is the maximum point of the switch. After lighting, adjust the size of the flame as needed. .
For the electromagnetic igniter, you can directly rotate the handle to start the ignition. If it is not ignited at one time, you should immediately close the stove valve and re-ignite. Be sure to remember "fire waits for gas", not "gas wait for fire". Different gas stoves have different tightness and feel of the handle. The ignition electrode of the spark plug should be carefully thought out.