In our daily life, the most commonly used cooking tool is the gas stove, because it saves more energy than the induction stove, and the heat is relatively large, and the cooking time is relatively short. There are also occasional problems with gas stoves in the process of use, and the more common problem is that the ignition needle does not discharge. The ignition needle of the gas stove is a fuse, and only when it is discharged can the gas stove be ignited successfully. What is the reason why the ignition needle of the gas stove does not discharge?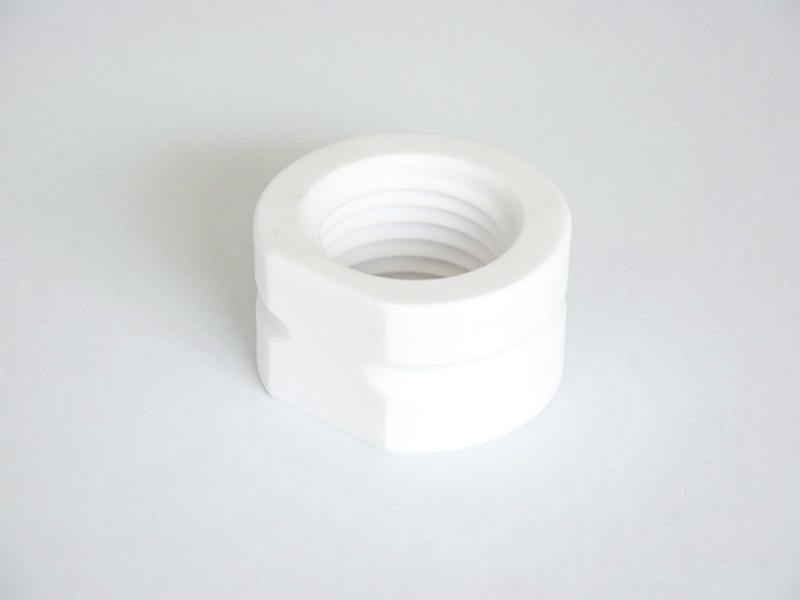 There are three main possibilities that the ignition needle of the gas stove does not discharge:
1. The battery is low in power, or simply out of power. It is necessary to expand the range, and the loose battery also belongs to this kind of situation.
2. The switch mechanism is faulty. The circuit switch of the cooker is mostly attached to the edge of the gas knob, and the stroke of the switch is very small.
3. The pulse igniter failure of the ceramic ignition needle, including the short-circuit discharge caused by the rupture of the discharge electrode and its insulating magnetic tube.
The ignition methods of gas stoves are mainly divided into piezoelectric ceramic ignition and electric pulse ignition. Modern gas stove igniters are mostly pulse igniters. The pulse igniter is a pulse high-frequency oscillator composed of electronic components. A tip discharge is performed, and the gas on the gas stove is ignited by the spark of the discharge. This igniter has a high firing rate and can discharge continuously. Press the knob, the pulse igniter starts to ignite; release the knob, the pulse stops igniting.