The ignition of gas stoves generally adopts the spark ignition method, and the ignition devices mainly include piezoelectric ceramic igniters and pulse igniters.
(1) The piezoelectric ceramic igniter has compact structure, high ignition rate, simple process and low cost. After experiments, a piezoelectric ceramic element can be fired continuously for about 50,000 times. If the ignition is fired 7 times a day and the ignition rate is 80%, a piezoelectric ceramic element can be used for 15 years. Piezoelectric ceramic igniter is composed of piezoelectric ceramic element, ignition hammer, spring, ignition needle, high-voltage wire, dial, ignition nozzle; grounding discharge terminal and rotary switch.
The working process is: press the knob hard, so that the protruding end of the dial piece connected with the knob and the protruding end of the ignition hammer stand up, and as the rotating shaft rotates counterclockwise, the dial blade drives the ignition hammer to move backward and the spring to contract. . When the rotating shaft rotates, the ignition gas channel is opened, and the gas flows to the ignition nozzle. At the same time, the poke plate moves the ignition hammer to the limit position, the poke plate is separated from the protruding end of the ignition hammer, the spring returns, and the ignition hammer hits the piezoelectric ceramic. Generates high voltage electricity, up to 5,000 volts to 10,000 volts. An electric spark is generated at the electrode to ignite, the igniter is ignited to spray gas, the igniter shoots a flame, and then the main fire burner is ignited to flow out the gas.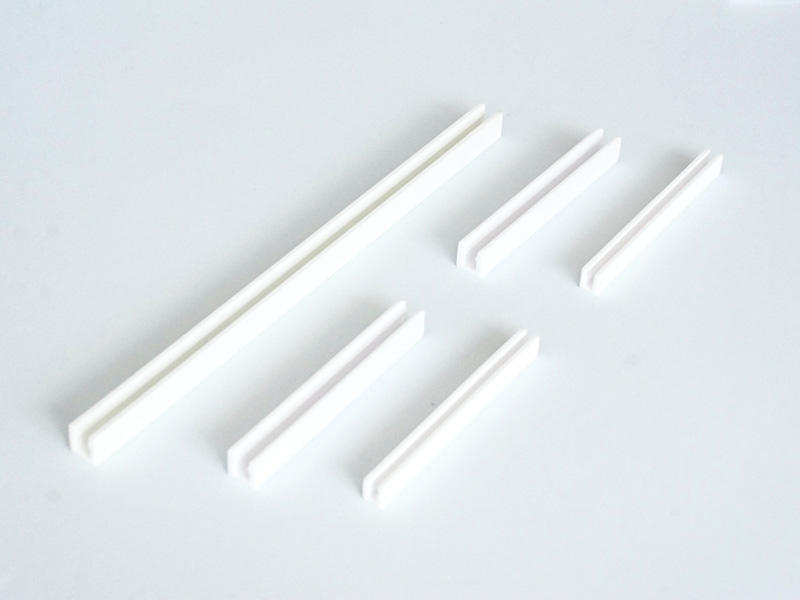 (2) The pulse igniter uses dry batteries as the power source, and its high-voltage components use transistors as oscillating components or integrated blocks as oscillating components; it also includes pulse switches, burner fire holes, ignition needles, high-voltage lines, and grounding discharge terminals.
Its working process is: press the knob to connect the pulse switch linked with the knob. After the high-voltage element is energized, a high-voltage discharge is generated, which is transmitted to the ignition needle by the high-voltage line to generate continuous discharge and ignition. With the rotation of the knob, the main burner nozzle opens. , the gas flows out of the fire hole and is ignited. The advantage of the piezoelectric ceramic igniter is that it has a long service life, does not require other power sources, and can work normally in humid and high heat situations. The disadvantage is that only one spark can be produced at a time. The advantage of the pulse igniter is that sparks appear continuously during ignition, the ignition rate is high, and it is safe and reliable. The disadvantage is that it is easy to be damaged after being wet; it must be kept clean and dry; the ignition spark becomes smaller, and the after-sales phone recommends replacing the battery; the battery must be removed from the cooker if it is disabled for a long time.